Would you buy a used watch from this guy?
If you have any questions or comments, or just want to say "Hi", please feel free! And if you have a lead on a good job, I'm alookin'!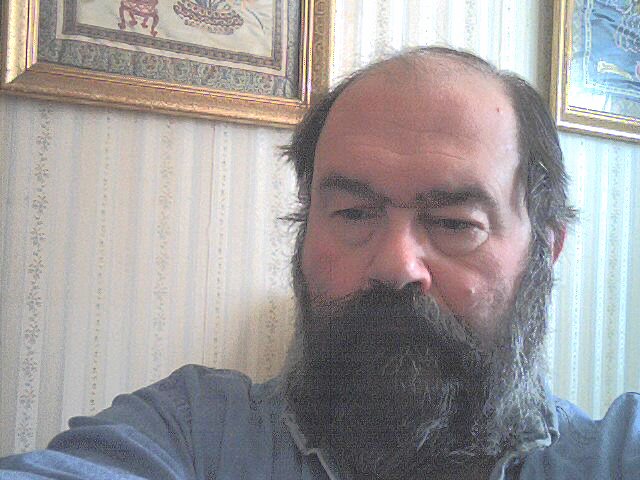 Bill Miller
16 Pleasant Trail
Killingworth,Ct. USA
06419
Email:
bil2054@aol.com
Website:
www.bil2054.freeservers.com
Thanks for taking the time to view my site.
P.S. I don't usually look that grumpy or hairy!